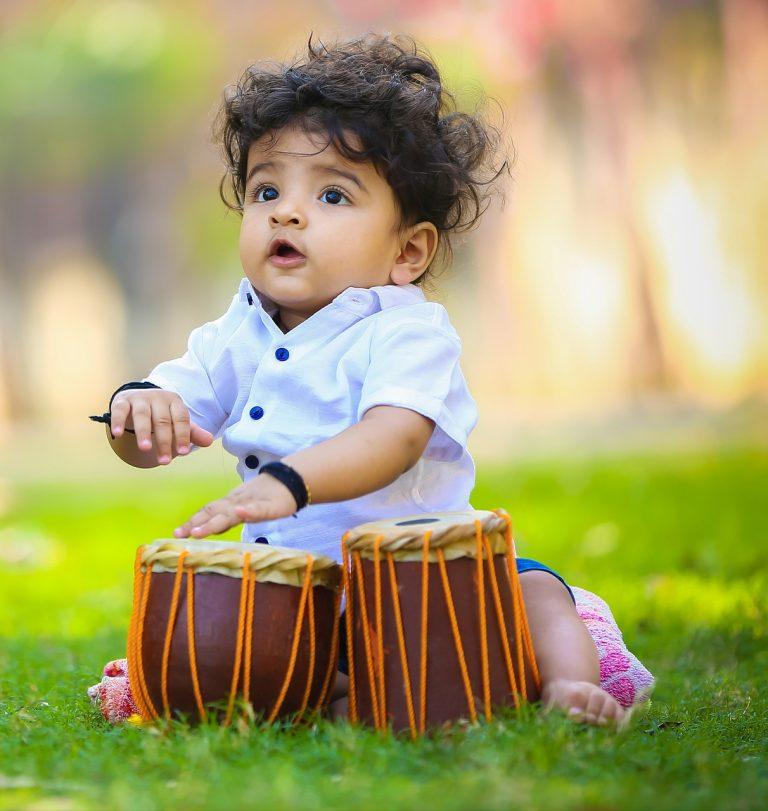 My Little Love & Me is an interactive music class designed to help children ages 0-4 bond with their caregivers-  while also practicing important developmental skills! 
By actively involving yourself in singing, playing instruments, and moving with your child, you are creating memories, enhancing your relationship, and providing a positive model for how your "little love" learns to interact with the world. 
With both virtual and in-person options available, you can join in on the fun in the way that works best for you and your family!
What does the class look like?
We start with 2-3 songs that remain consistent throughout each 10-week session. These songs solidify a routine that helps young children transition into the class setting. This is also a great time to explore instruments with your child and help orient them to their environment!
The next section of the class consists of a combination of singing, movement, instrument play, and rhythmic storybook songs. Each week is based on a specific theme such as numbers, feelings, animals, or holidays. Some songs will be new or traditional children's music, while others will be familiar songs through the decades that even the adults can enjoy!
The final section of the class involves a "cool-down" and a goodbye song. The cool-down allows us to start slowing down again after high-energy music-making, and begins to signal the transition to the ending of the class. The cool-down is an optimal time for adults to hold their little ones close and be completely present in the moment. The goodbye song then prepares young ones for the end of the class, and the resulting transition. Goodbyes can be hard, but consistency and routine make them easier!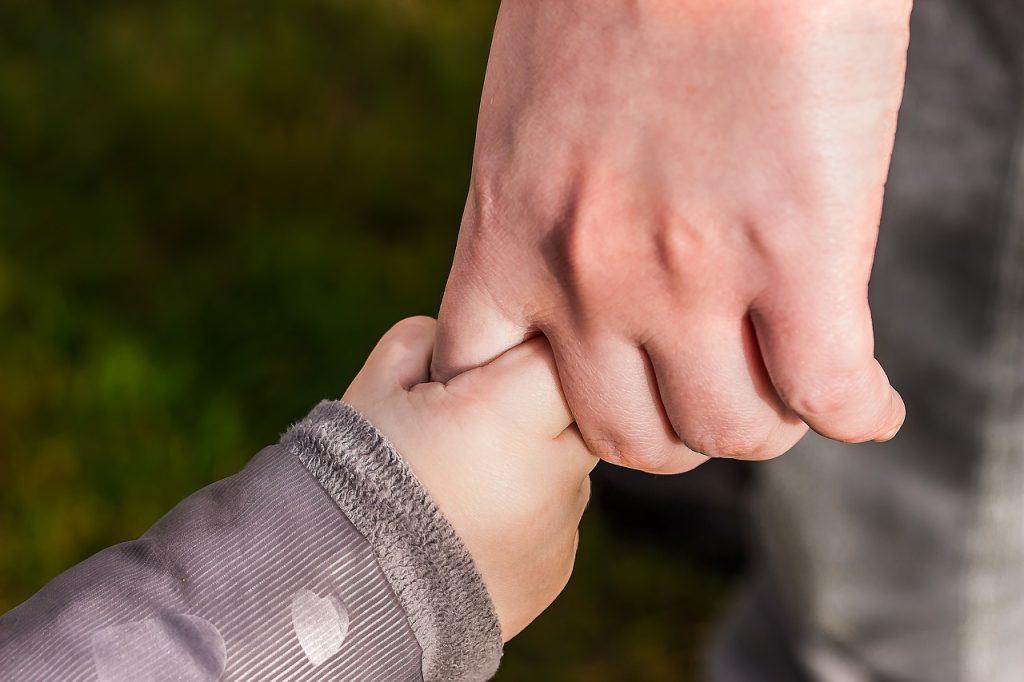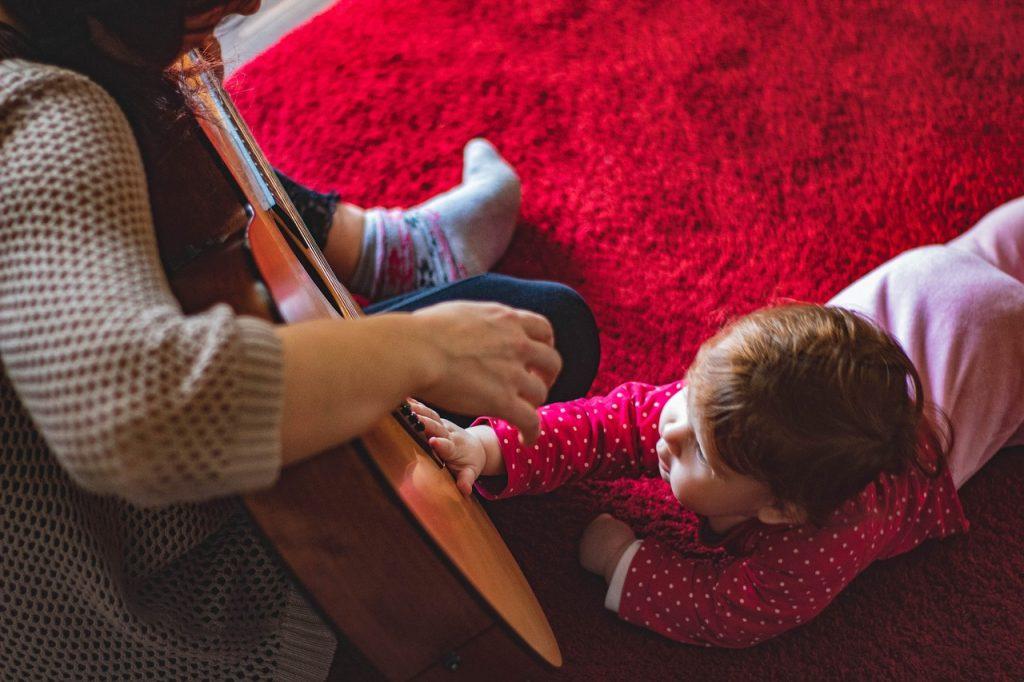 In-Person
Saturdays 11:00-11:30 am
$160 per 10-week session
Discounts available for siblings
Maximum 7 participants per class
Virtual (Google Meet)
Saturdays 10:00-10:30 am
$50 per month per household
At-Home Music Kits available for $35 plus shipping
No maximum class size