1691 Meriweather Dr, 
Ste 109
Watkinsville, Ga. 30677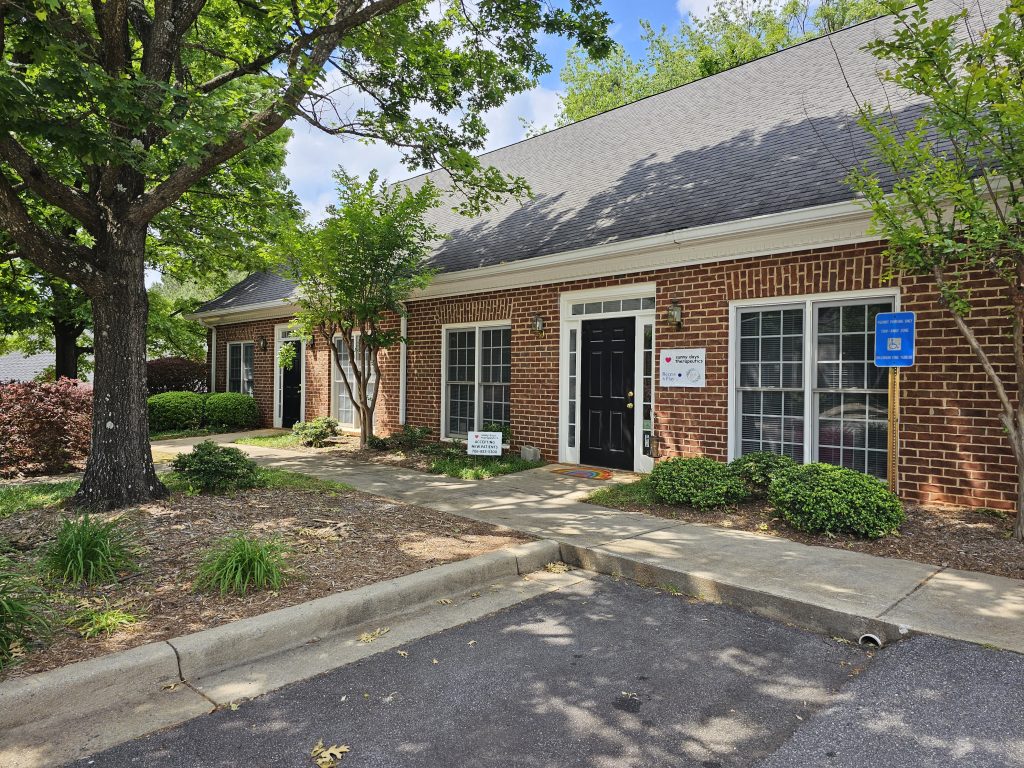 Follow Us on Social Media
View Our Latest Newsletter
Roxanne L.
"Sunny Days Therapeutics is a wonderful place for children and adults with special needs. I noticed a big difference in my adult son the very first visit at Sunny Days. He looks forward to the sessions and always comes out of group therapy with a smile. The sessions are full of fun and laughter. We love the staff at Sunny Days Therapeutics!!!"
Amy S.
"I absolutely cannot say enough good things about The My Little Love and Me music classes at Sunny Days. My daughter and I began participating when she was 4 months old. Each class is filled with a variety of learning opportunities. Amber, the instructor plays all of the music, sings and teaches us sign language. We sing the songs we learn throughout the week. It's amazing to see my daughter learn and try new things. We have participated with both online and in-person classes and both are wonderful. I would highly recommend Sunny Days and am so thankful for the services they offer!"
Amber P.
"This place is brilliant. The art therapy here has been such an effective and fun way for developing essential coping skills and making sense of emotions that are hard to understand. This place has made such a positive impact on my daughter and family!"