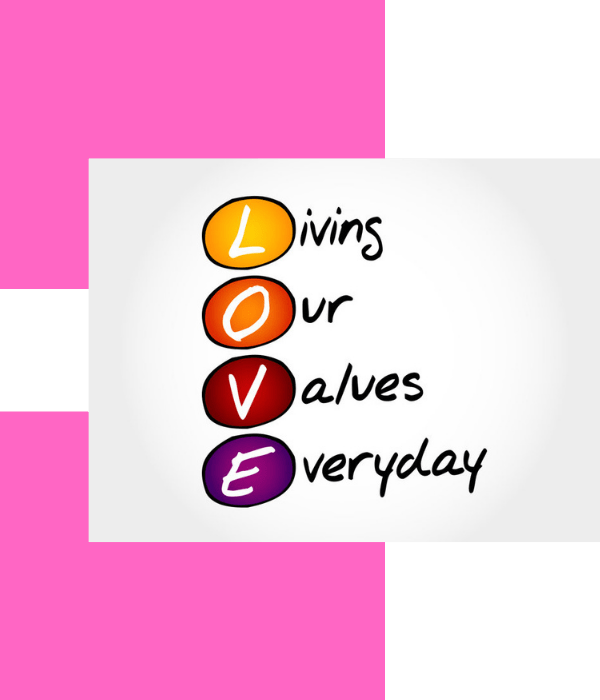 Our Mission
To support, empower and strengthen all ages and all ability individuals in our community through therapies and classes provided by our integrative care team.
Our Vision 
Through the use of various therapies, groups and life skills classes our patients will build confidence, self-esteem, personal awareness and independent living skills while becoming mentally and physically stronger for a better quality of life.
Our Values
Kindness and respect for our clients, our co-workers and our community.
Passion to advocate for and support individuals in our special needs community.
Loving encouragement for every individual to achieve their goals and improve their overall quality of life.
2021 was a busy year for me and my son Vladek.  He graduated from High School in May and then he turned 18 in July.  I began looking for programs, therapies and social skills opportunities for him, and I quickly realized there was a lack of resources in our community for those 18 and up with special needs.
The more I began to research I learned that those in our special needs community under 18 have been on wait lists for 6 months to a year or even more for therapy services like PT, OT and Speech.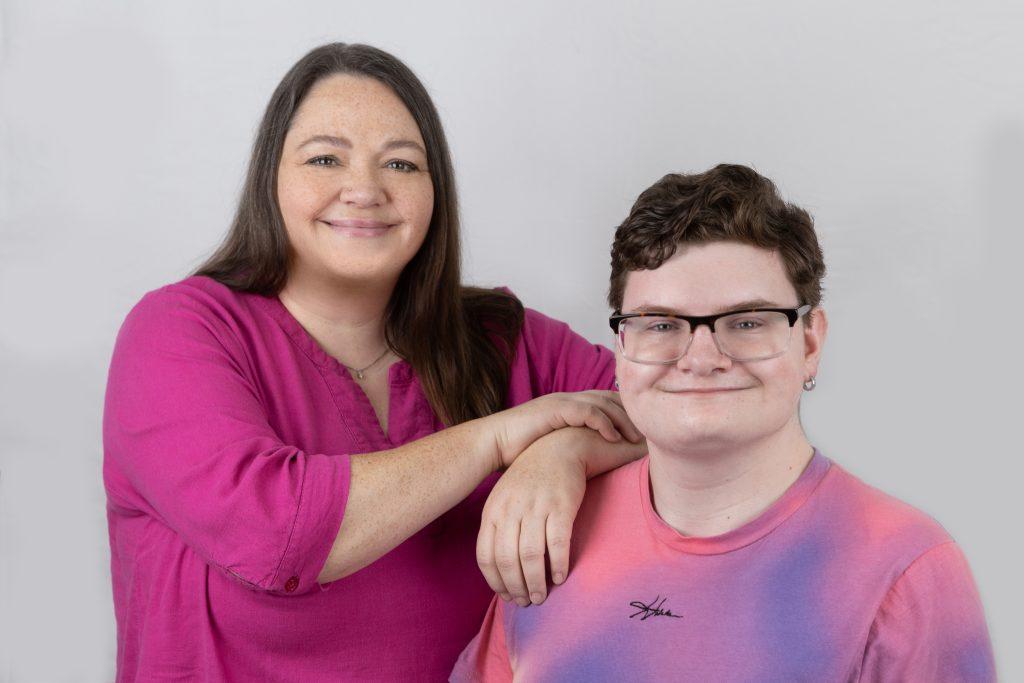 Flashback to 2020 and then continuing into 2021, these years taught me a lot during the pandemic. We all know too well how difficult the pandemic has been, filled with personal loss and heartache. Add to that the loss of human contact where smiles and hugs were replaced with masks and waves from 6′ apart. But through all the difficulties of these last 2 years, I think it's also allowed us to see how precious time is, how important it is to find joy, how lucky we are to have those in our circle and how loved our family and friends truly are.
In October of 2021, still reflecting on finding joy and helping those with special needs find the therapies they need to live their best life (including Vlad), I was determined to make major life changes! I sold my home, left an executive job with a company that I had been with for several years and formed Sunny Days Therapeutics!
I knew life was short and I knew my new mission was finding joy in helping others. Selling my home gave me the startup funds that were necessary to get Sunny Days off the ground and leaving my job gave me the time to find my joy and network within the community to help others learn about Sunny Days.
I know we're just getting started, but I'm extremely grateful to be on this journey and beyond excited to see how we can help everyone (neurotypical and neurodivergent) within our community.
My Purpose:
This is my son Vladek- he is my world. Vlad recently turned 19. He graduated from high school in May of 2021, works for JavaJoy, volunteers at Athens Humane Society, and is on the autism spectrum. I adopted Vlad from Poland in 2005 when he was 2. The minute I met Vlad, I knew there were "problems" but had no idea what challenges we would be facing to get him the services he would need.
I can tell you that over the last 17 years Vlad has received a variety of therapies that have shaped him into the wonderful young man he is today.
My passion has always been helping others. After seeing first-hand the amazing progress that Vlad has made throughout the years, I'm beyond excited to bring some of these wonderful therapies to the individuals in our Athens and surrounding communities.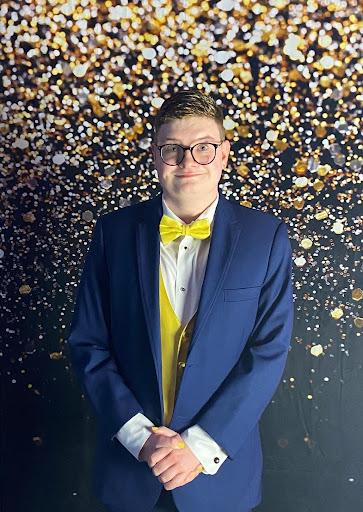 Associate Licensed
Clinical Therapist
Certified Therapeutic
Recreation Specialist
Licensed Master
Social Worker
Licensed Professional
Music Therapist
Licensed Clinical
Social Worker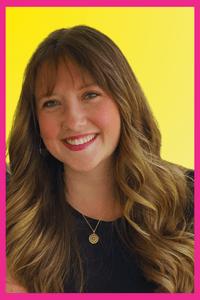 Therapist
Master's in Psychology