Music therapy is the evidence-based approach of using music to address non-musical goals. Interventions used vary widely based on the needs, abilities, and preferences of the individual participating, and they are thoughtfully selected and implemented by a credentialed music therapist.
Some examples include:
Singing favorite songs to promote and improve speech
Rewriting song lyrics to identify and express emotions
Dancing to music with a strong beat to promote smooth and controlled body movements
Writing songs to help sequence daily tasks
Musical games designed to promote attention and executive function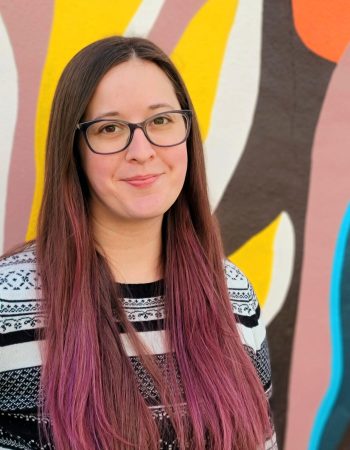 Offerings
1:1 Music Therapy– A music therapist working with an individual client to create and implement a treatment plan. Interventions used will be based on musical experiences that are motivating for the individual, and that also focus on their specific needs, abilities, and goals.
"My Little Love and Me" – A group for children 4 and under and their caregiver using music as an opportunity for bonding as well as exploration of language, motor and sensory integration skills.  Participants will be able to sing, move and play along with the therapist to create meaningful experiences with their child. This group is also offered virtually through Google Meet. 
Movement to Music– A group that uses stretching and dancing exercises to practice gross motor skills, sequencing, and mind-body connection. Participants will have the opportunity to perform dances, suggest preferred songs, and learn how to use stretching and breathing exercises for self-regulation.
Drumming Empowerment – A group based on HealthRHYTHMS protocol- a fun, evidence-based, whole-person strategy which promotes socialization and ensures a healthy, non-strenuous workout.  On a deeper level, it builds social bridges while fostering nurturing, support, camaraderie, self-advocacy, confidence, and respect for others.