A more traditional approach to therapy, talk therapy is more than having someone listen while you discuss your feelings. Speaking with a licensed professional allows you to explore your thoughts and behaviors, better understand yourself, learn healthy coping mechanisms and communication tools, and solve problems that occur in daily life. It is used for the treatment of mental disorders, but also for improving overall well-being and mental health.
Our mental health affects how we act, think, feel, and respond to the world around us. It dictates how we relate to others, problem solve, and handle life's stressors. Mental health is important at every stage of life, from childhood and adolescence, through adulthood. We are here to help through all transitions and stages of life!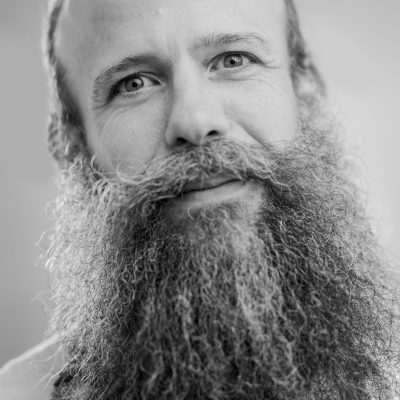 Jasey Jones, LMSW, MFA is a professional artist with over 20 years experience in fine arts and arts education. In 2017, he decided to become a master social worker and began to work as a mental health provider. As a therapist, Jasey supports his clients in finding guidance from within through contemplative practices, inquiry, and creative expression. 
Jasey currently provides in-person therapy services.
Amy Simmons, LCSW is a Licensed Clinical Social Worker who has a passion for serving, and genuinely loves helping other people. She obtained her Bachelor's Degree in Social Work from Concord University in Athens, West Virginia in 2013 and Master's Degree in Social Work from West Virginia University in 2015. She completed internships in both out-patient and in-patient settings. Her background includes working with adult and adolescent patients. She most often conducts individual therapy sessions but also has experience with couples and groups.
Amy currently provides telehealth therapy services.