Pediatric Physical Therapy
What is Pediatric Physical Therapy?
Pediatric PT is a specialized treatment that focuses on how your child's muscles and body structures impact his or her gross motor skills and ability to play or move. A board-certified and skilled physical therapist creates a customized treatment plan that addresses any areas of concern, which can include limitations in range of motion, muscle weakness, poor balance, difficulty with mobility, and impaired coordination. Each session is designed to help your child achieve specific goals. Some goals may be standing, walking, navigating stairs, reducing muscle tightness, and strengthening muscles and bones to return to sports after injury.
How do I know if my child needs Physical Therapy?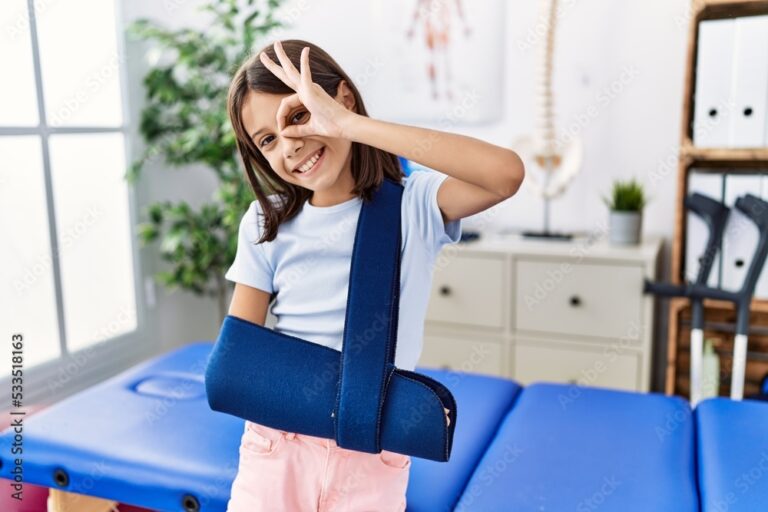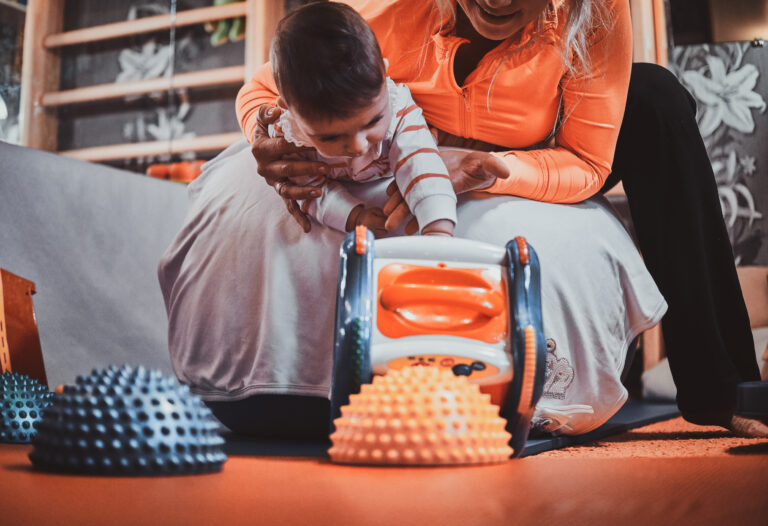 Your child may benefit from physical therapy if she has tight muscles; he seems "clumsy" or trips often; she has difficulties with rolling, crawling, walking, or running; he is recovering from a sports injury (ankle sprain, ACL repair, knee pain, shoulder labral tear); they are delayed in their gross motor skills; he has low muscle tone and seems "floppy"; she has overall poor muscle strength and endurance. Your child may also be referred by your pediatrician through the age of 21.
What are the common diagnosis seen by Physical Therapist?
*Developmental delay of gross motor skills
*Toe-walking
*Torticollis
*Sports injuries
*Scoliosis
*Cerebral Palsy
*Down Syndrome
*Seizure disorders
*Autism spectrum disorder
*Genetic disorders
*Other neurological disorders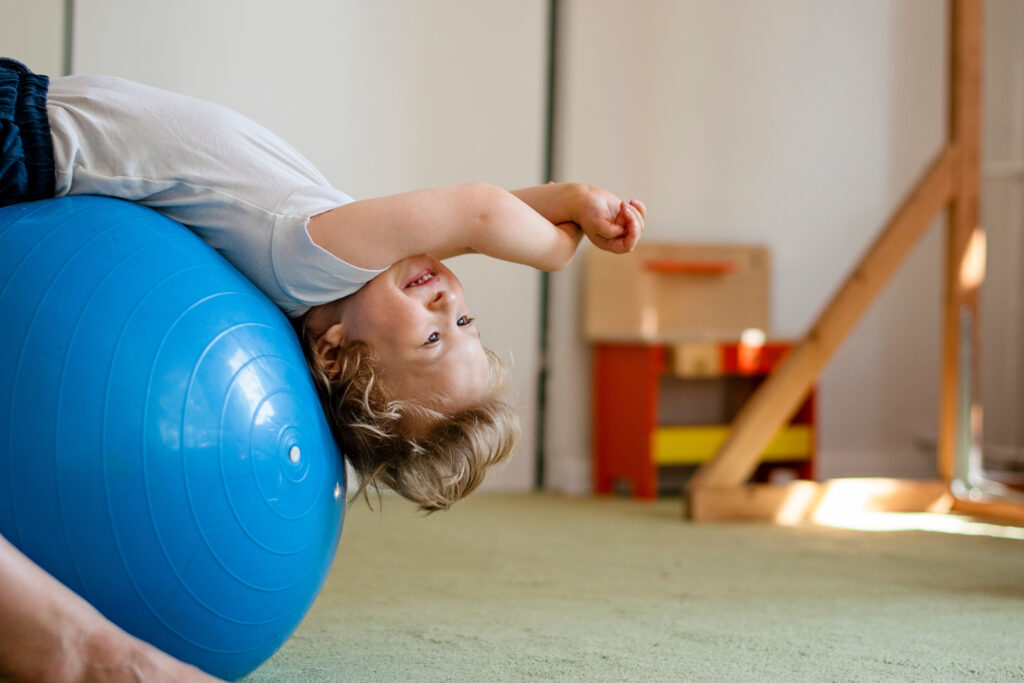 What services do we provide?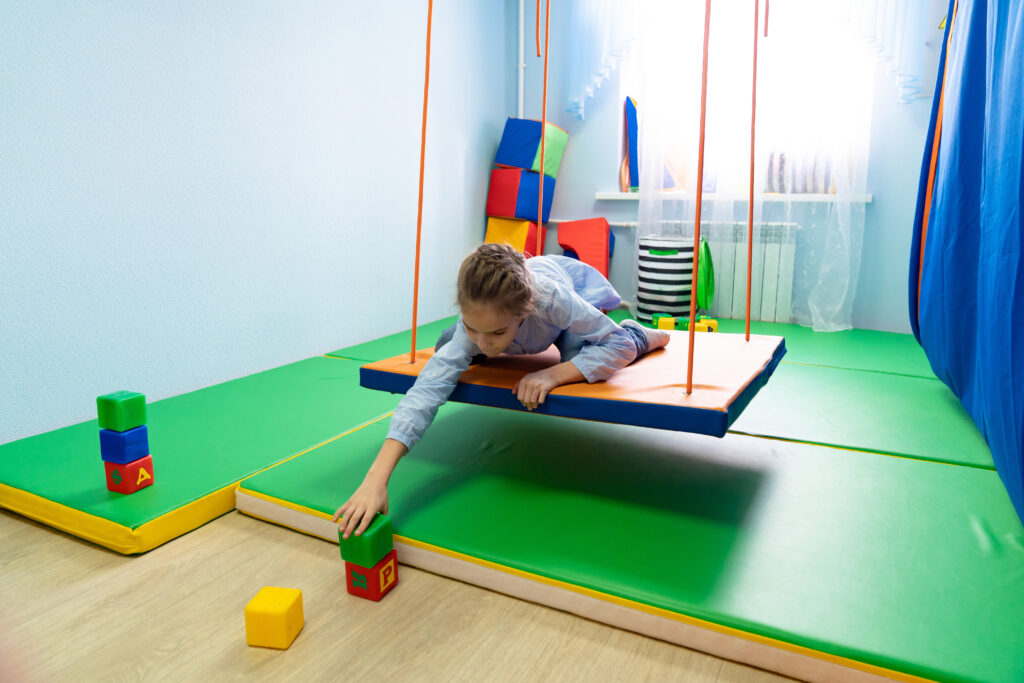 *Balance Training
*Coordination Development
*Gait Training
*Gross Motor Skill Acquisition
*Intensive Therapy Program
*Neuromuscular Re-Education
*Positioning Education
*Postural Stability Training
*Range of Motion Restoration
*Sports & Injury Rehab
*Strengthening
*Wheelchair Mobility Training
*Home Exercise Programs
*Primitive Reflex Integration