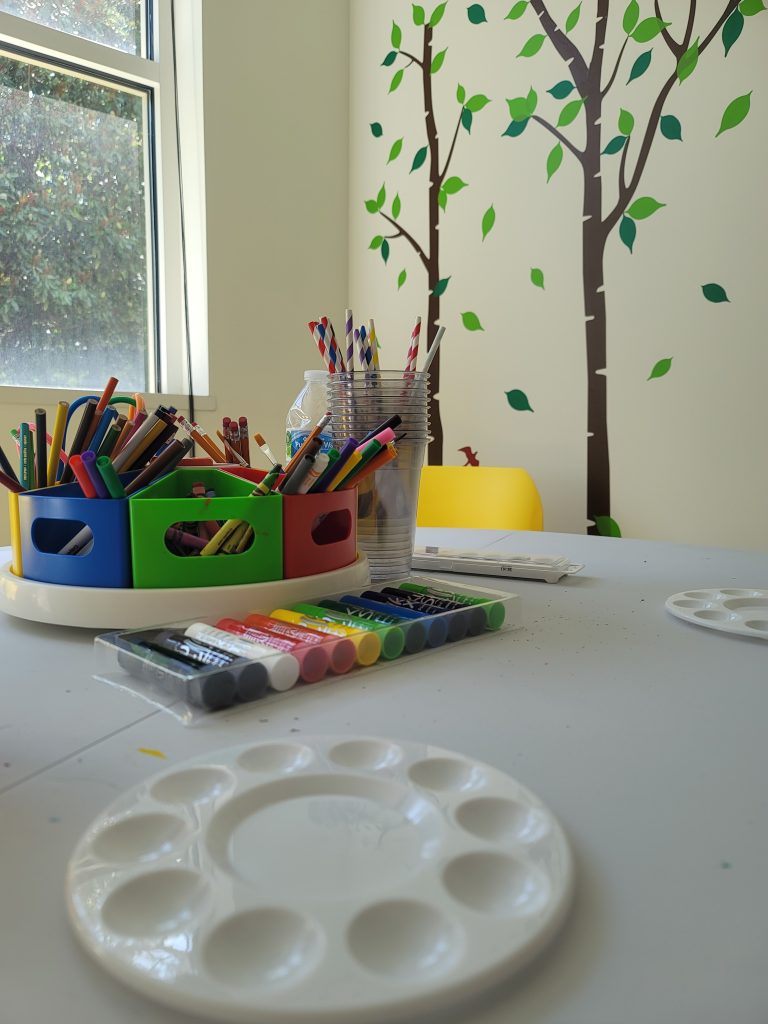 Are you experiencing any of the following?
Difficulty with adjusting to new situations?
Having a hard time with past trauma or bullying?
Experiencing anxiety?
Having growing pains?
Struggling with an attention disorder?
Dealing with grief and loss?
Need to improve fine or gross motor skills?
Need to improve communication skills?
Need help with cognitive processing?
ART THERAPY CAN HELP!
What is Art Therapy?
 "Everyone is an artist" –Joseph Beuys
Our experiences can be approximated with language, but what remains unsaid reveals the limits of language. 
The barriers to solving our problems may be the limits that we have placed upon our approach, or the ways that we engage with our identity. 
Art therapy is an expressive process of problem solving through external symbols–the process of creating an insightful reflection which merits investigation. 
It is a process with therapeutic value which "has been gradually and successfully used for patients with mental disorders with positive outcomes, mainly reducing suffering from mental symptoms." (1)  It can help us regulate emotional states through emotional exploration and somatic presence.
Every object or image made by an artist is a reflection of the artist, as it reveals elements of the artist's character, imagination, lived experience, and self perception. 
Art Therapy at Sunny Days
The art therapy process I offer at Sunny Days is primarily client centered and non-directive. My goal is to provide a supportive environment for you to initiate an intentional creative experience as a way to regulate your emotional state and better understand your thoughts, feelings, and behaviors.
My role is to support your process by asking questions, to provide encouragement and technical assistance when needed, and to be a compassionate witness to the experience.
Who Benefits From Art Therapy?
The benefits of art therapy can impact individuals facing a number of physical, cognitive, and mental health challenges. For example, studies have found that art therapy can increase adaptive behavior and emotional awareness in autistic children (2).
Art therapy is known to alleviate symptoms of anxiety and depression (3), and can benefit individuals by improving coping skills and overall health and well being (4). Art therapy is a great option for children and individuals with developmental delay, as well as those who are interested in working with a therapist, but may be anxious about doing talk therapy.
Offerings
1:1 Art Therapy – an art therapist working with an individual to create and implement a treatment plan.  Interventions used will be based on art experiences that are motivating for the individual and that also focus on their specific needs, abilities and goals.
Group Therapy – Our art therapist will lead each group therapy using various art supplies to help with expression and goals.  Group therapy is also a great way to work on social skills!  Groups offered include school-aged groups for individuals aged 6 to 17, and groups for our 18+ community.  Each group has targeted goals!  Check out our group calendar for the right fit that will help you achieve your goals.