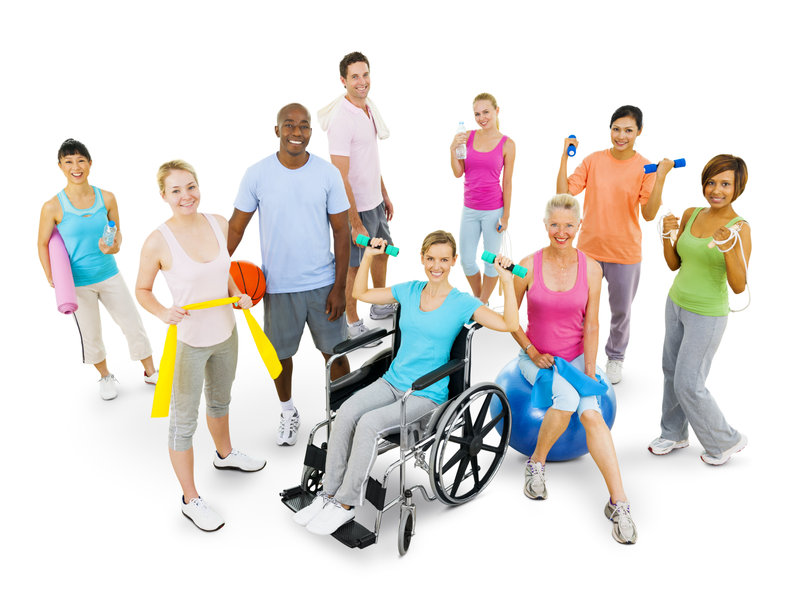 Adaptive Yoga is for EVERY BODY
What is Adaptive Yoga?
Adaptive yoga makes the practice of yoga more accessible to everyone, no matter their shape, mobility, weight, or energy level. Adaptive Yoga can be done by anyone with any range of abilities, using a wheelchair, a comfortable supportive chair, or a floor mat.
Adaptive yoga is taught in small groups and is quite individualized. At Sunny Days, we determine the needs and abilities of each individual and adapt programs accordingly. We add props such as blocks, blankets or straps as needed.
What

are the Benefits of Adaptive Yoga?
Adaptive yoga can provide an individual with a sense of empowerment. Yoga can help strengthen muscles, improve balance, and provide a deeper sense of connection with your body.
According to the American Institute of Stress, deep breathing, which is a skill learned in yoga, can alter how your body and mind respond to stress, including decreased heart rate, lower blood pressure, and less muscle tension. You can also learn to control your breathing, which will allow you to slow your thoughts and calm your anxiety.
In our adaptive yoga classes, compassion, acceptance, and encouragement from other participants can help foster a great sense of community and support.